Delta Packaging International, Inc.

Is a family owned and operated business. We have forty years of experience in design, testing and manufacturing of wood and metal containers. This knowledge enables us to understand the elements of distribution through which your product must go.
Your product is just as important to us as it is to you, so we want to make sure it arrives to your clients just as you intend.
FLUID-BAG – Flexible container systems for handling and transporting bulk liquids
"Delta Packaging International, Inc. manufactures pallets for, and warehouses components of, the FLUID-BAG System"
Fluid-Bag is a Finnish company that manufactures flexible industrial bulk packaging solutions (240 and 265 gallons) for liquid and semi-solid products, ranging from food, pharmaceuticals and cosmetics to lubricants, paint, ink and adhesives.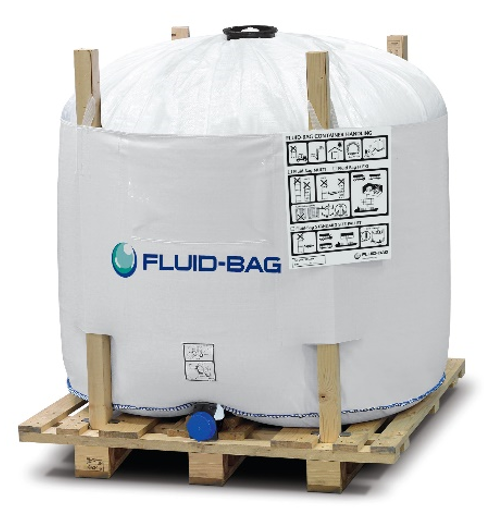 Fluid-Bag FLEXI, the one-way container with a wooden pallet.
Fluid-Bag MULTI, the multi-trip option with a reusable steel pallet and transport bag
Fluid-Bag also offers equipment for filling and discharge of Fluid-Bag containers, including turnkey solutions as well as training and service packages.
For more information:
Visit www.fluid-bag.com
Send an e-mail to [email protected]